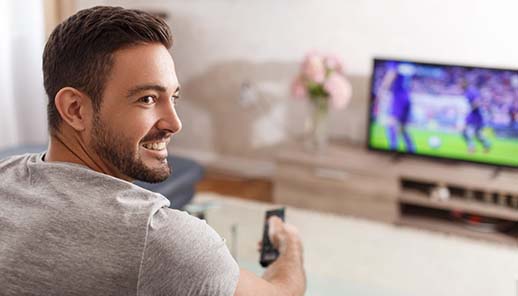 Who we are
Velocix is the world's leading provider of carrier-grade IP video streaming software. Our Emmy Award winning technology is used by communications providers to support revenue generating video services.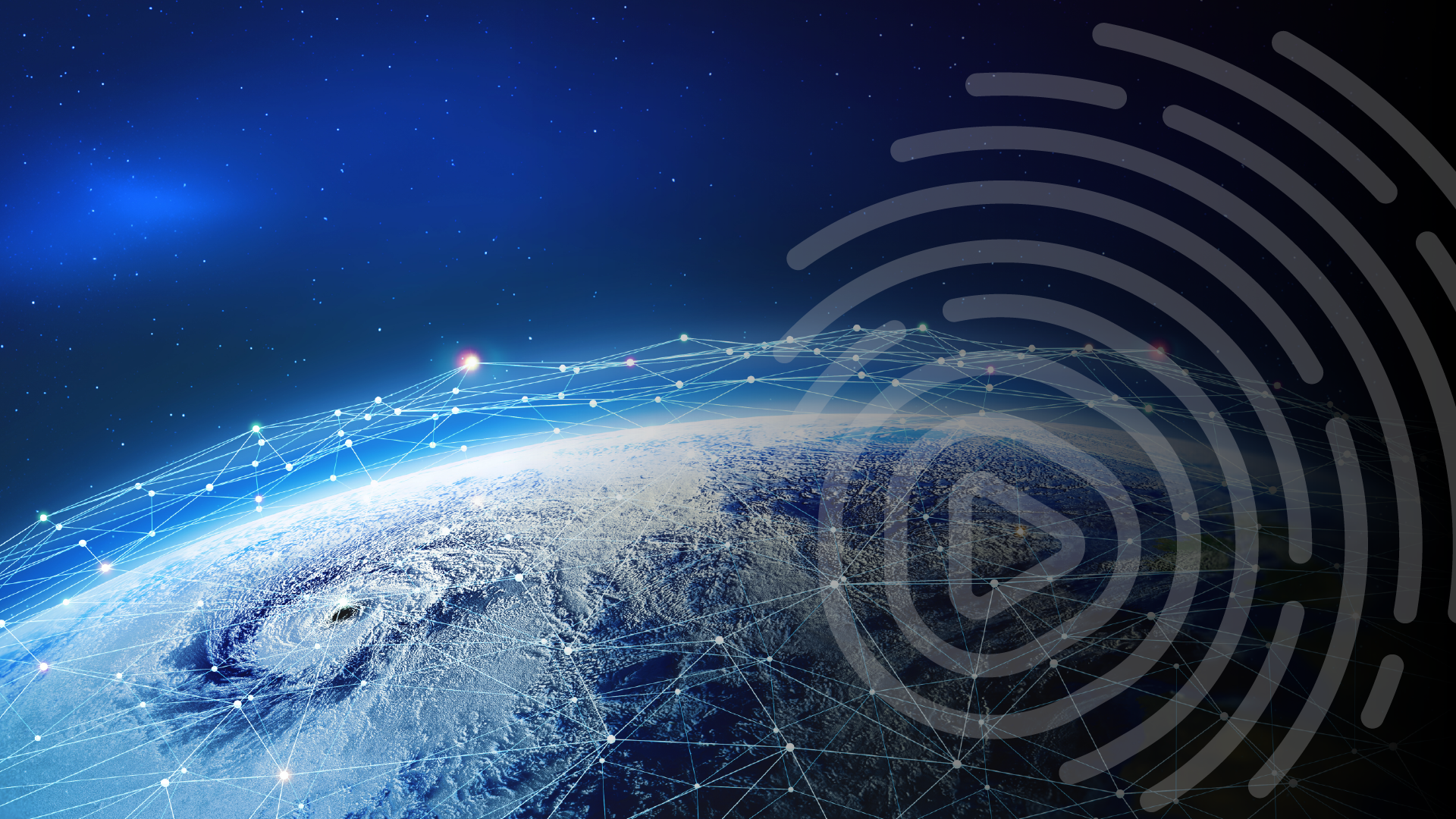 What we do
Velocix is 'Making Video Personal'. We provide the foundational software that communications providers use to engage, entertain, and inform millions of people around the globe every single day.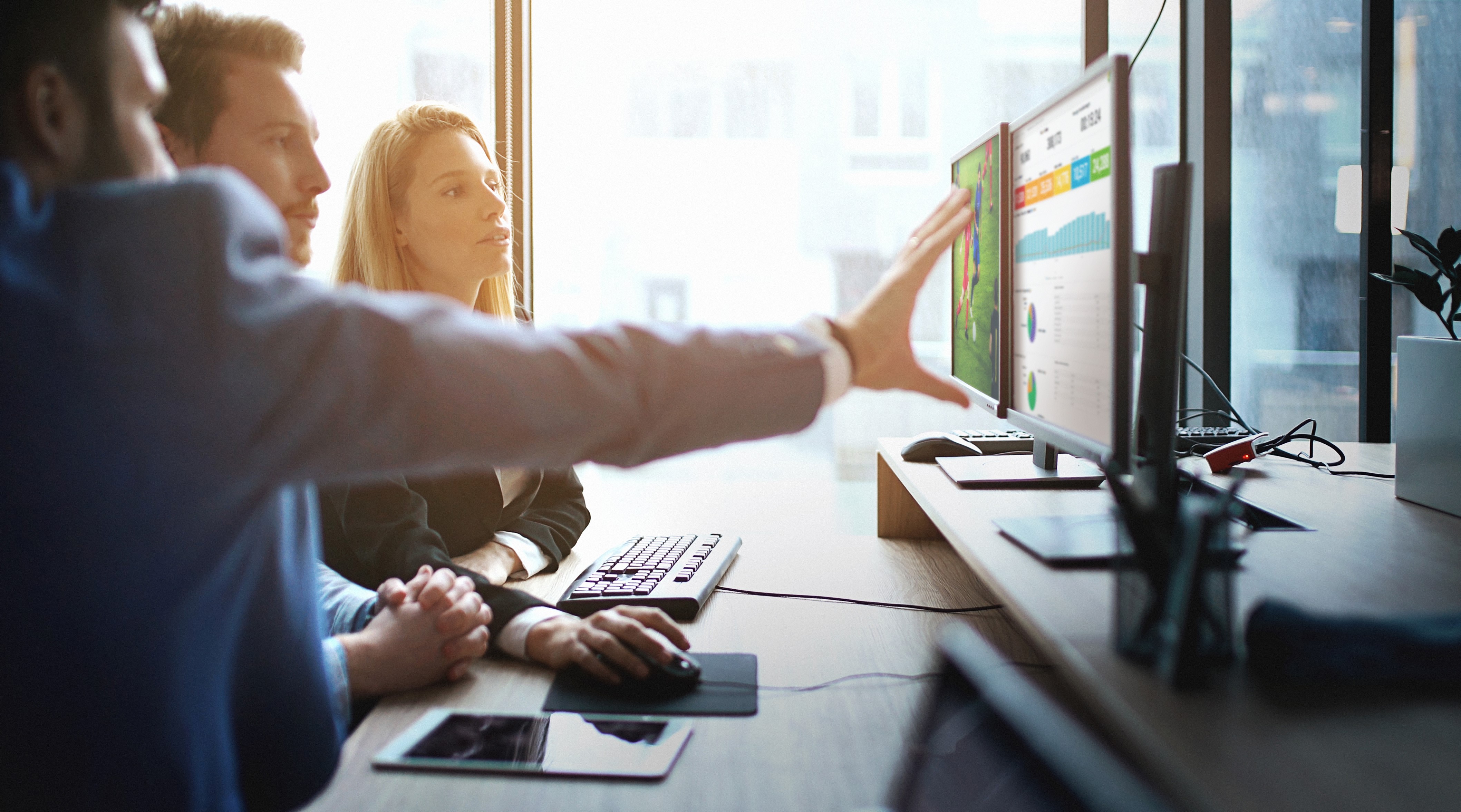 Who we hire
At Velocix, we love what we do. We are looking for people who share our passion for video. We hire smart, energetic, and friendly people that are interested in contributing to the conversation and leading the way.
Health & Wellbeing
Velocix offers benefits packages that support your body and mind, because everyone needs a little help along life's journey.
Financial Wellness
Our compensation and bonus plans are designed to attract the best talent and inspire them to do great things.
Time Off
Work hard, play hard. Our time off plans encourage our employees to refresh, recharge, and find the right balance.
Learning & Growth
Learn a new skill set and expand your horizons. Our guided training programmes offer a path to career growth.
Work Environment
We are flexible. Our workforce is global and 100% digital. We work from home and from offices to get the job done.
Being Social
Geographically distributed, but socially connected, our success is rooted in teamwork and a fostered spirit of collaboration.
"How do you make a company great? You hire the best people and you empower them to do sensational things. That's what Velocix is all about."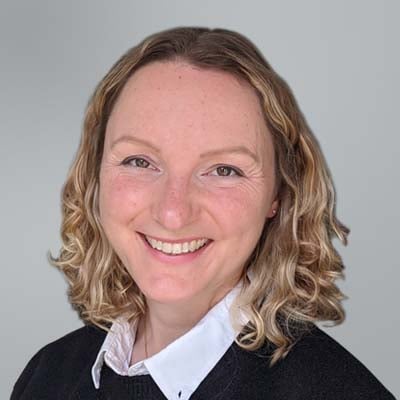 Jenny Wilkinson
Human Resources Manager
Velocix Values
Our values flow through everything we do. They inspire and motivate us to make the world a better place, one stream at a time.

Customer Success
We measure our own performance by the magnitude of our customer's success.
Being Accountable
We take responsibility for problems that need solving and work diligently to achieve lasting solutions.
Collaborating
We are at our best when we work together to achieve mutual success.
Experimenting
Curiosity and fearlessness enable us to learn, innovate, and continuously improve.
Radical Honesty
We openly share information and ideas to achieve better results and inspire trustful relationships.
Making Rock Stars
We help each other develop our talents so we can reach our full potential and become exceptional leaders in our field.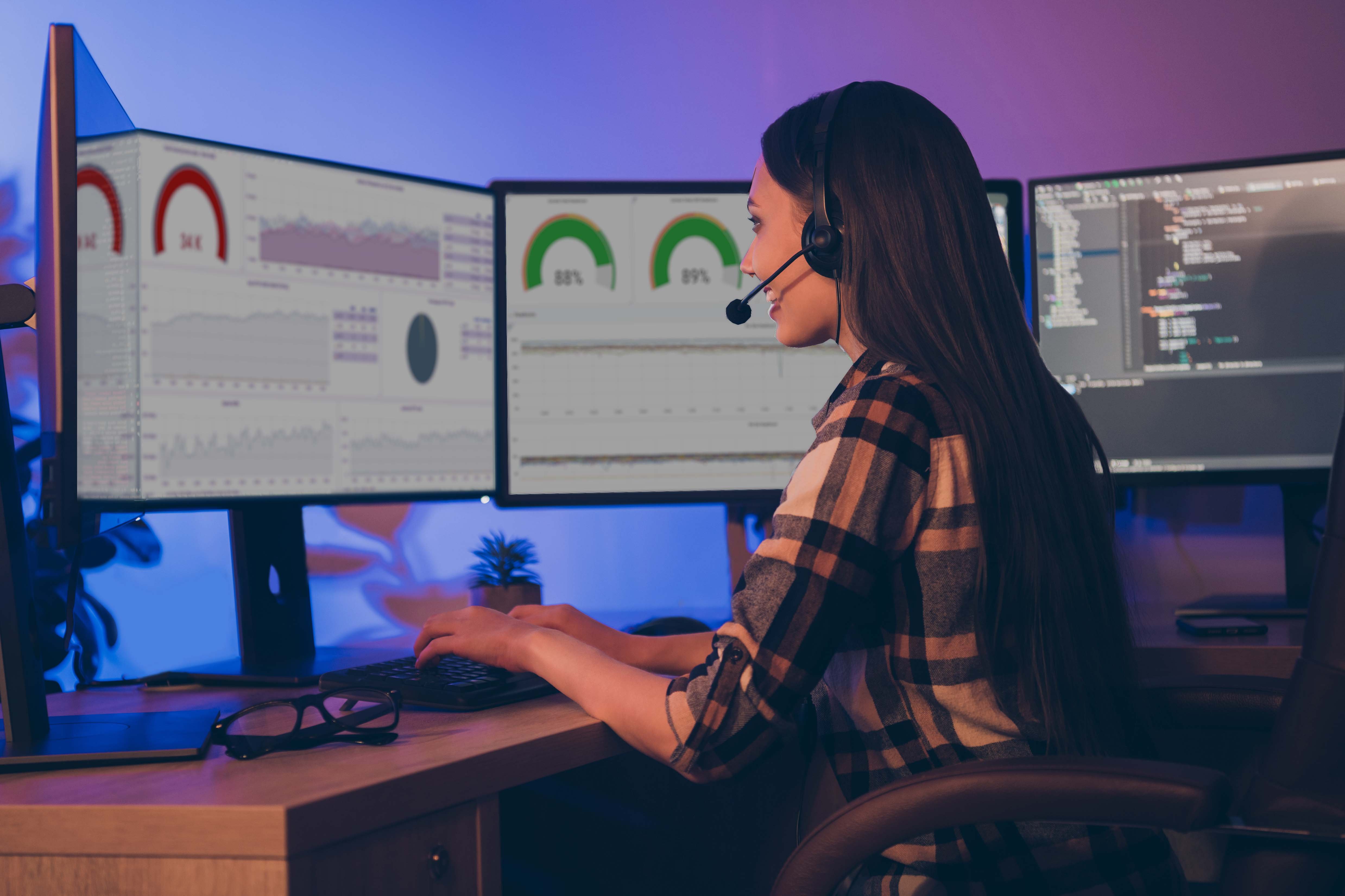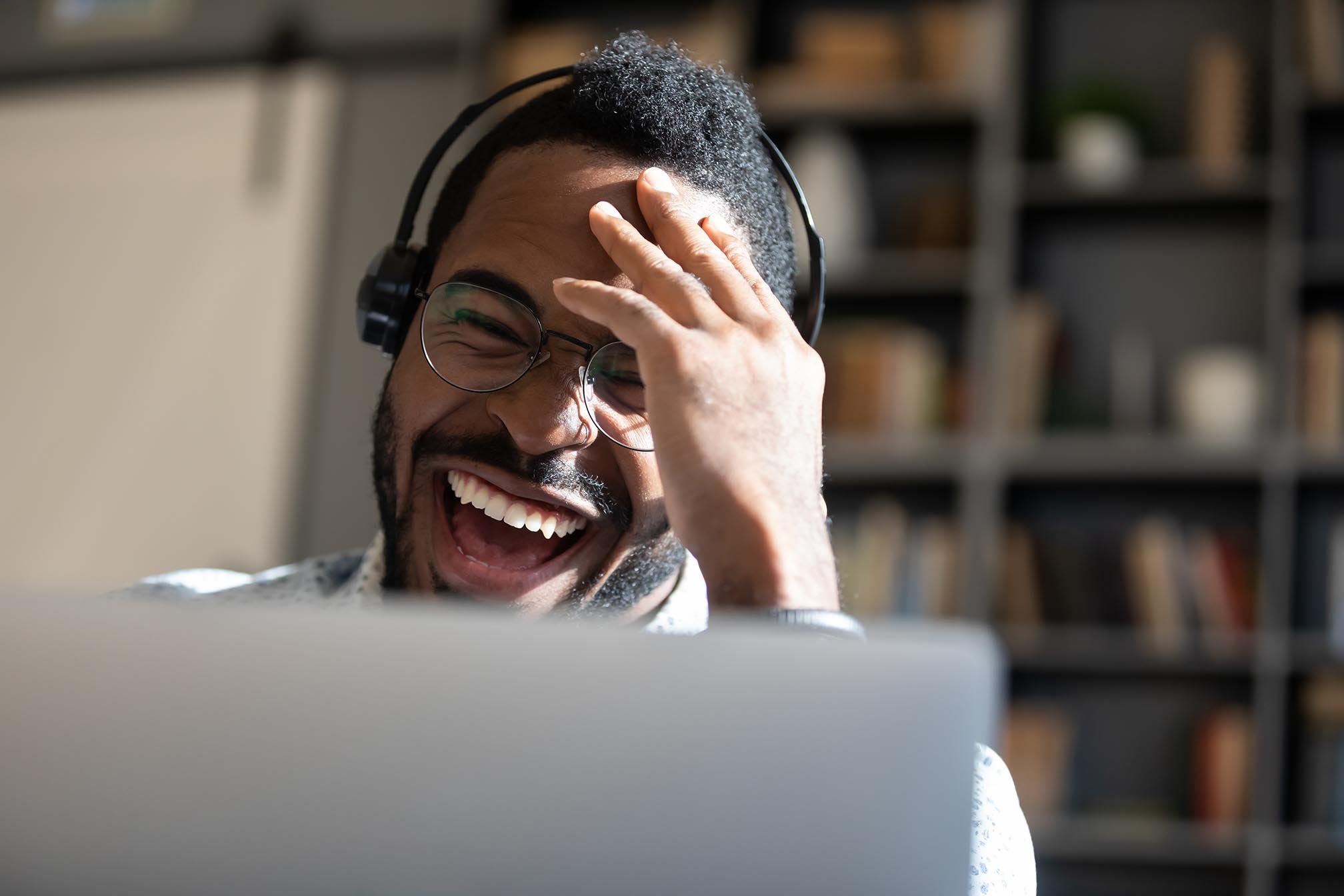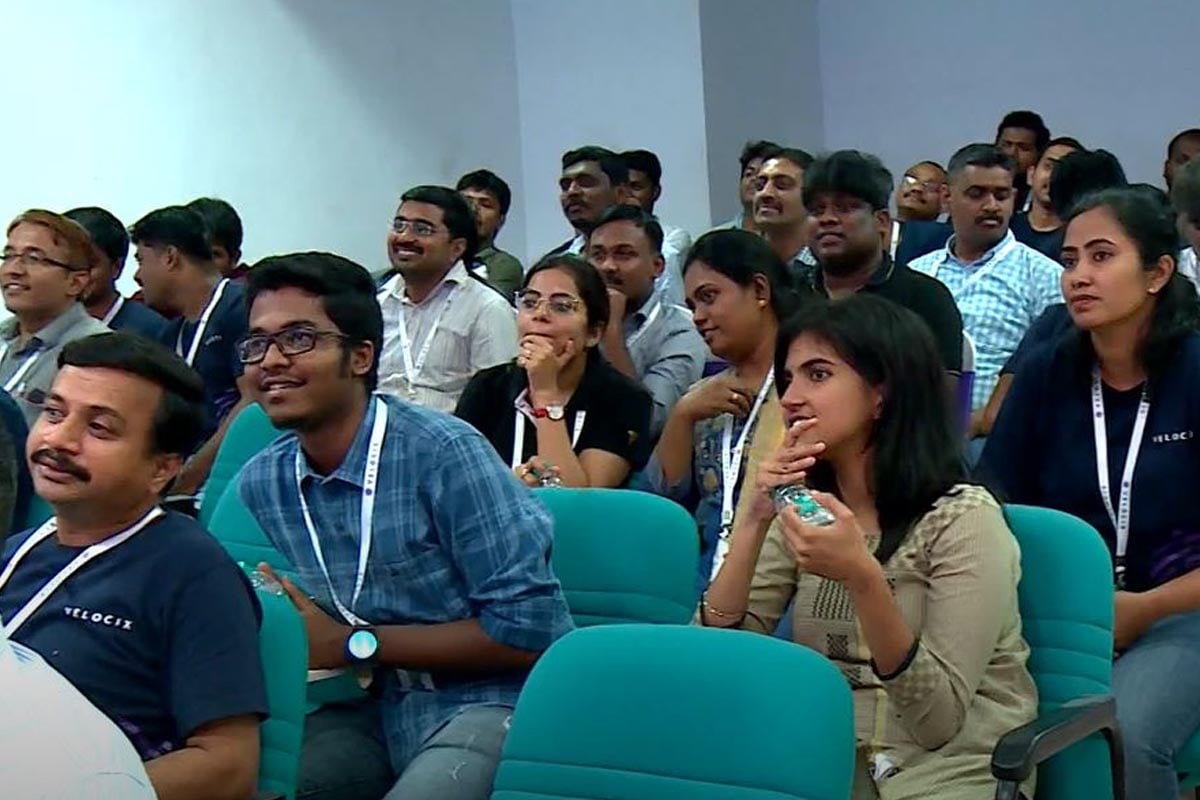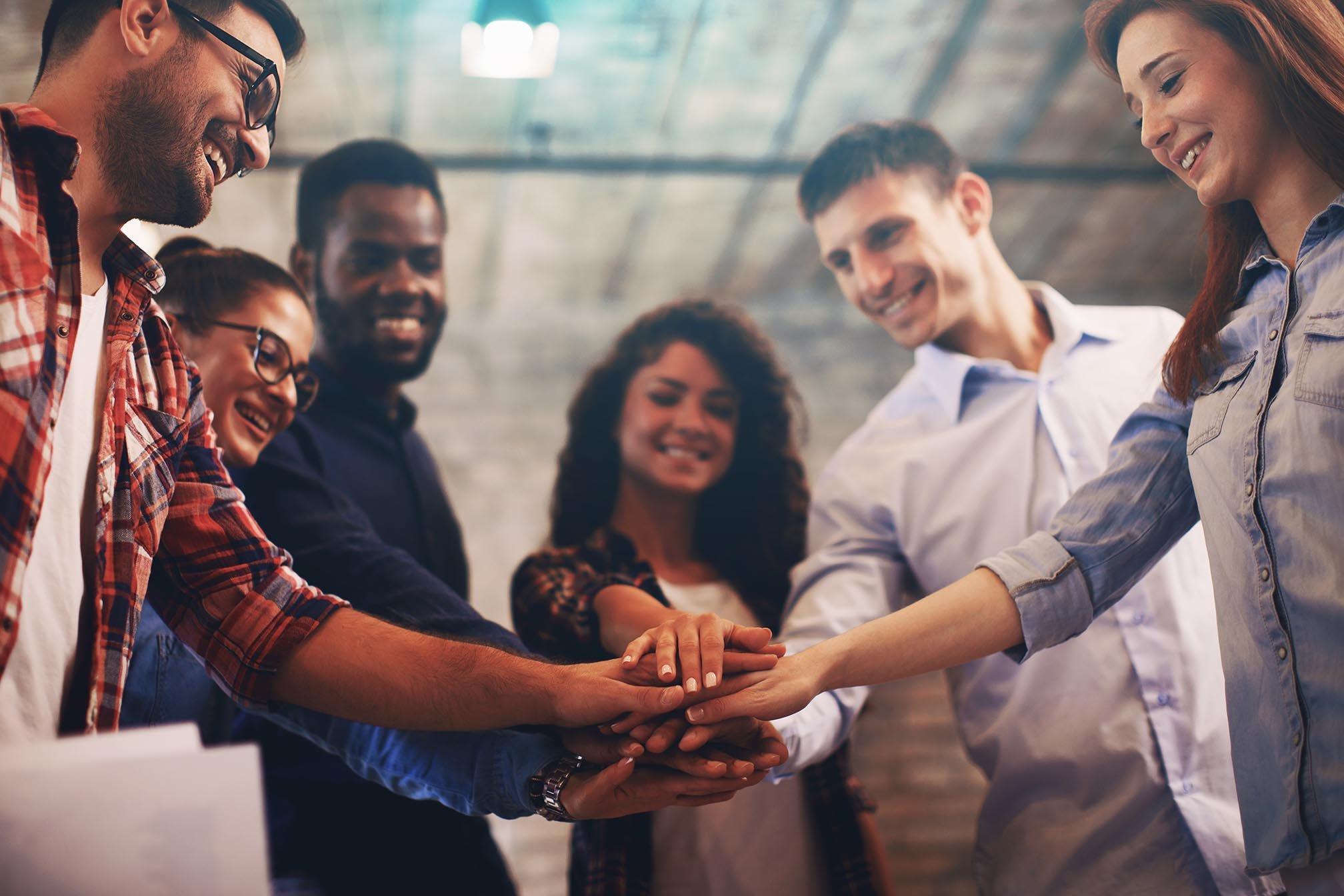 "While we are a global team, we are all connected and working together toward a shared purpose. There's a real sense of community at Velocix."


Jane A
Marketing
"At Velocix, I can see the value of my work and how it contributes to delivering better results for our customers and our business."


Anusha S
Technical Lead
"Everyone has been welcoming and supportive from day one. It feels nice to be part of a friendly team that is interested in my personal success."


Vignesh P
Technical Lead